We keep your wash system running.
Trusted Service Experts
Our reputation in the industry proves our commitment to service. We take great pride in everything we do. From your ordering experience to custom wash system maintenance, quality service is how we build strong relationships. Our friendly team includes factory-trained service technicians and engineers with expertise in manufacturing and supplying parts. We are dedicated to providing our customers with prompt, quality, and professional services at a competitive price.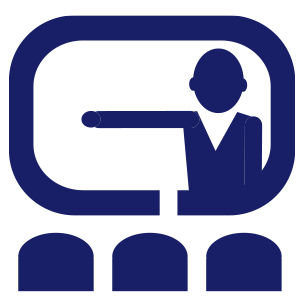 Training
Thorough training and practical service tips are provided with every piece of equipment purchased. Training can be conducted in the field or at our warehouse in Oklahoma City.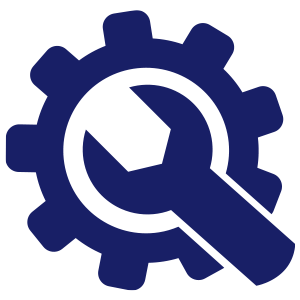 Onsite Service
Even systems made with the highest quality equipment require routine maintenance to function at their peak performance. When you partner with Domino Equipment Company for your retail car wash system, our experienced service team provides onsite service for your facility and is available to help you with all your questions.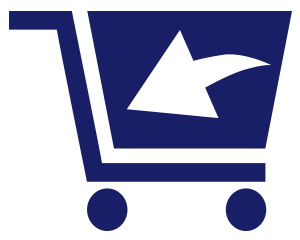 Equipment & Supplies
We sell, install and service a wide range of car wash equipment and supplies. In stock and available for delivery nationwide.
Let Domino Equipment Company help your fueling system perform at optimum levels more consistently. Contact us today!